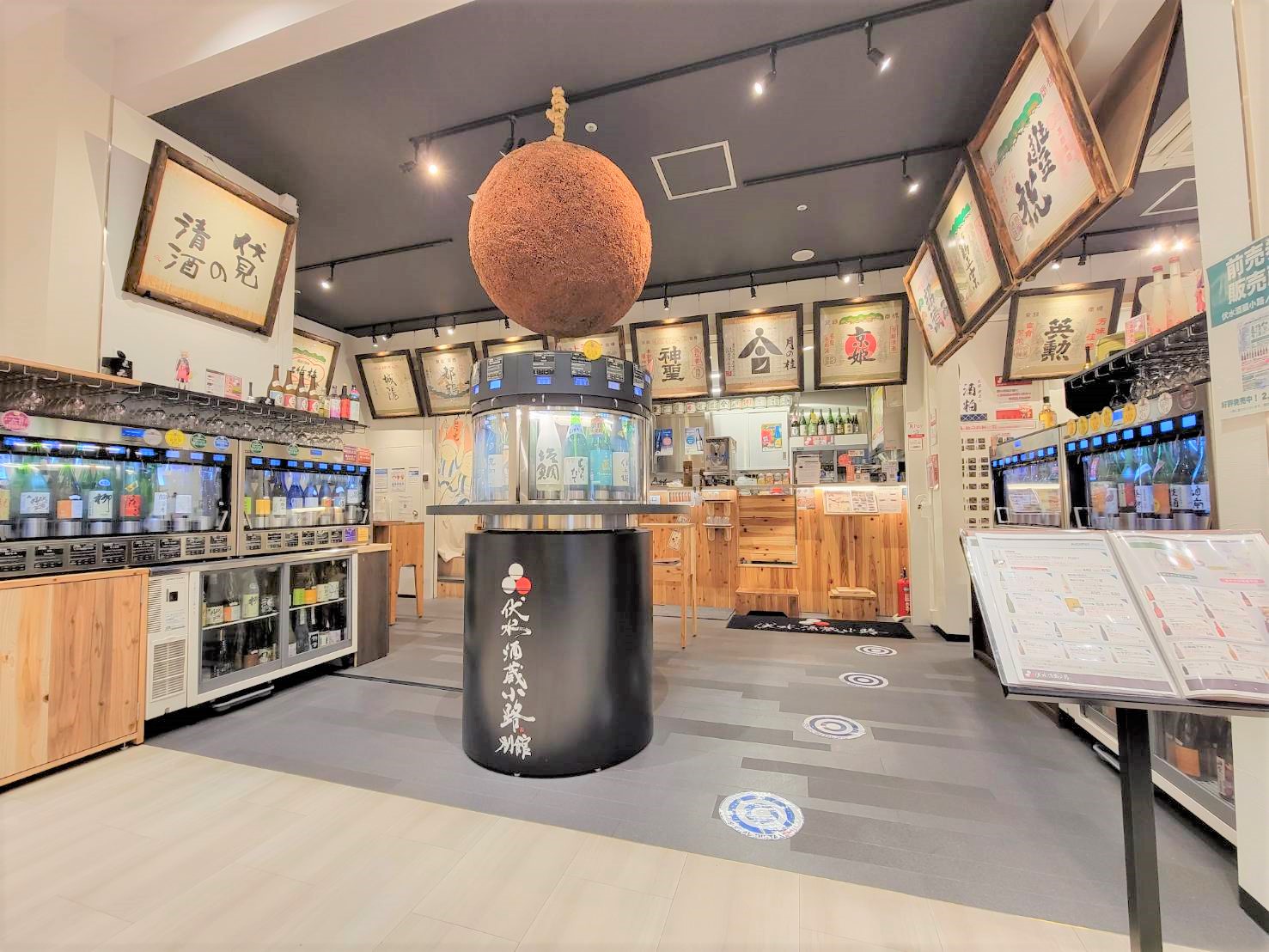 Enjoy SAKE Life!
Special sake from 18 sake breweries in Fushimi, Kyoto.
&Take your favorite sake as a souvenir.
open
11:00

Last Order
21:30
Close
22:00
最新情報 Latest information
蔵元DAY!宝酒造

今回の蔵元DAY!は、6月16日(金)~6月18日(日)、宝酒造【松竹梅】です。 ~4つのポイント!~① 宝酒 …
コンセプト Concept
京都・伏見18酒蔵からこだわりの日本酒を
Select sake from 18 sake breweries in Fushimi, Kyoto
日本酒の全国生産量で2位を誇る京都・伏見の18蔵元の日本酒に特化した日本酒バーです。
A sake bar specializing in sake from 18 breweries in Fushimi, Kyoto, which boasts the second largest production volume of sake in Japan.
ここにしかない限定酒の他、日本酒初体験に、きき酒体験に、お気軽にご来店ください。
Please feel free to visit us for limited edition sake that can only be found here, as well as for first-time sake tasting experiences.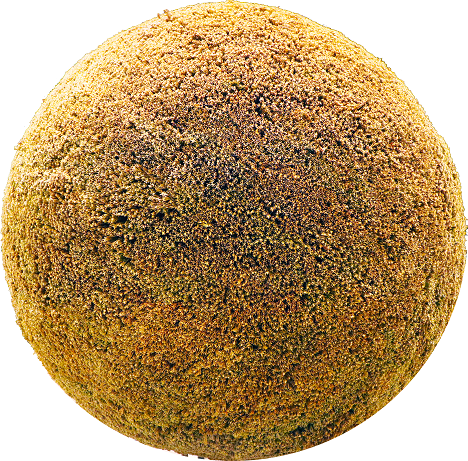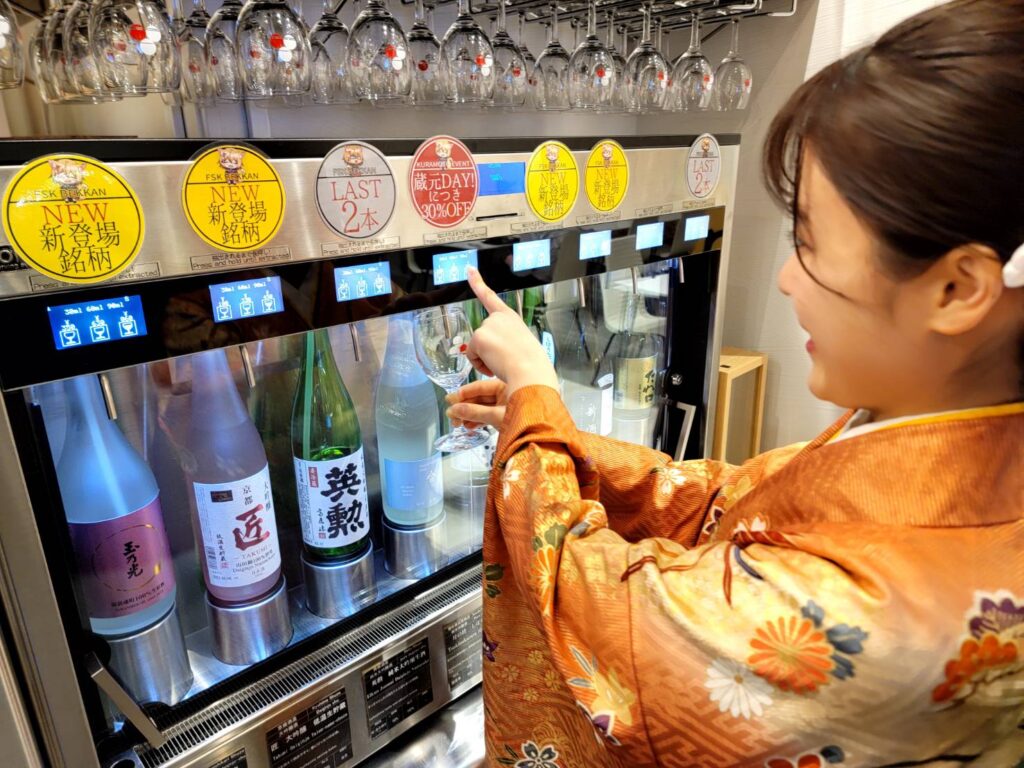 お酒をおみやげに  You can buy your favorite sake
酒蔵小路(飲食店)で美味しかったお酒は、隣の酒蔵堂(酒販店)でご購入いただけます。
ご飲食後のご購入で、すべて5%OFFとお得に買えます。
Sake that tasted good at Sakagurakoji (restaurant) can be purchased at Sakagurado (liquor store) next shop. If you purchase after eating and drinking, you can buy everything with 5% off.
酒蔵堂では、お酒の他、酒器やおみやげに最適な銘品を取り扱っています。
In addition to sake, Sakagurado also sells sake cups and branded products that are perfect for souvenirs.
タンクからご自身で瓶にお入れいただく量り売りサービスもございます。
We also have a bulk sale service that you can put in a bottle yourself from the tank.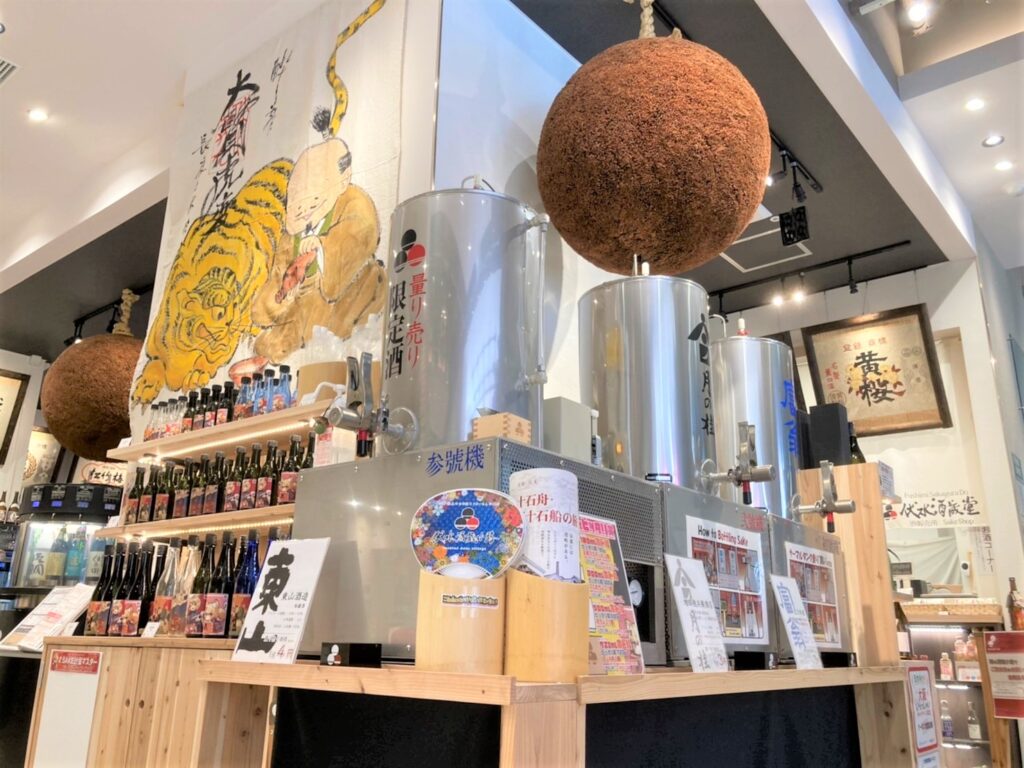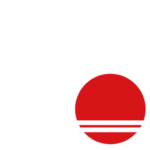 SAKE is what you drink on your special day.
Isn't today your special day?
アクセス Location
南海電鉄・地下鉄御堂筋線
「なんば駅」より徒歩約10分
近鉄奈良線・地下鉄堺筋線
「日本橋駅」より徒歩約8分
About 10 minutes on foot from "Namba Station" on the Nankai Electric Railway /
Subway Midosuji LineAbout 8 minutes on foot from "Nippombashi Station" on the Kintetsu Nara Line and Sakaisuji Subway Line
〒556-0005 大阪府大阪市浪速区日本橋
3丁目5−25
髙島屋東別館 1F COMMUNITY FOOD HALL 内
Takashimaya Higashi Annex 1st floor, 3-5-25
Nipponbashi, Naniwa-ku, Osaka-shi, Osaka 556-0005, Japan